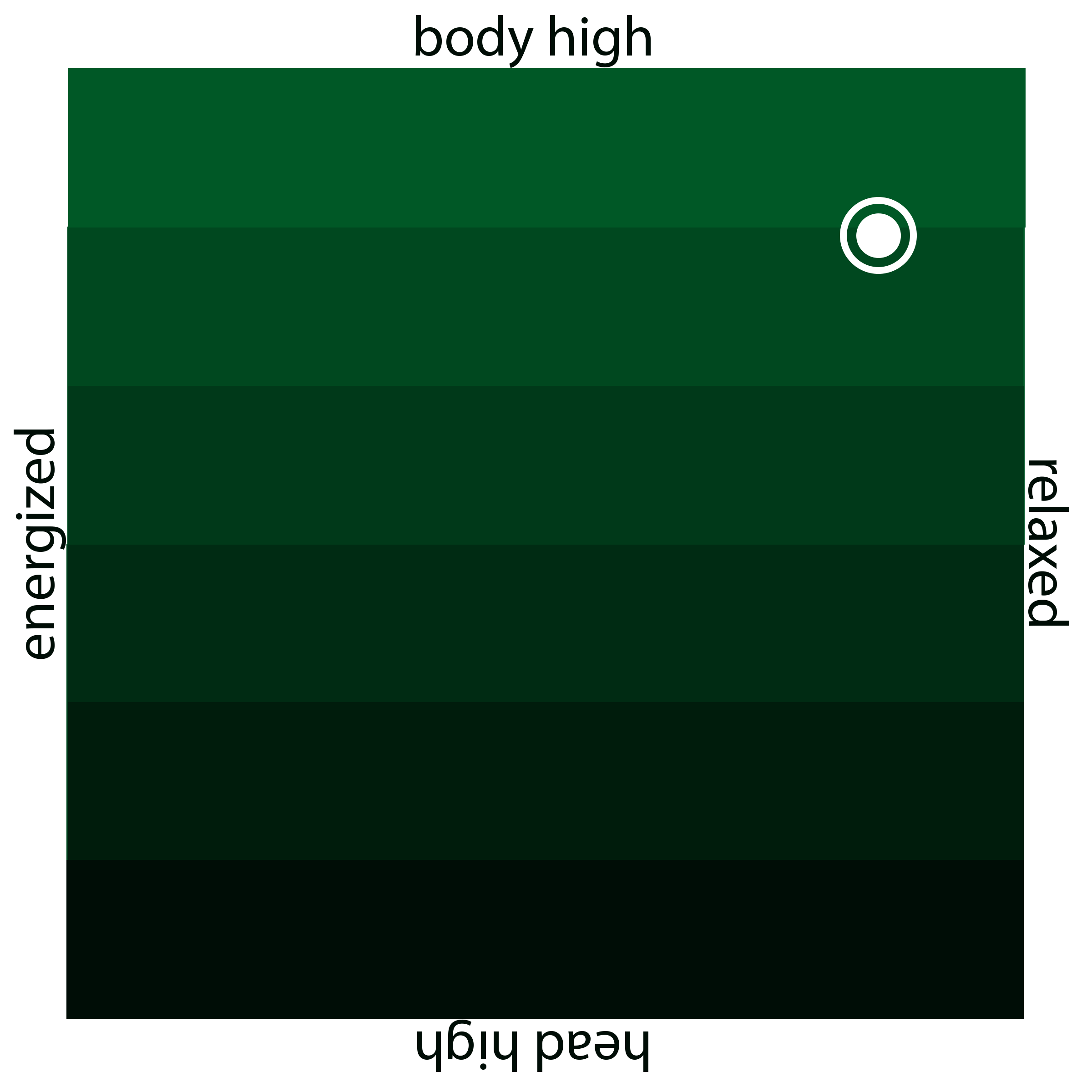 GDP - Also known as Grandaddy Purple. This strain is recognized by its oversized buds with bits of purple embedded in each one. It's potency shines all throughout the body, influencing cerebral euphoria and physical relaxation. Like most heavy indicas, this strain offers help with those suffering from pain, stress, anxiety, and sleep loss. Kick back, relax, and enjoy it's rich grape aromas.
Yesca indoor flower is grown with pure love and respect for the plant and the consumer. We package and maintain all of our buds in food-grade, nitrogen sealed cans for total freshness.
the Indica experience
We highly recommend listening to the Yesca Experience Sativa playlist on Spotify while enjoying our 2010 strain. The playlist has been specifically curated to accentuate the Sativa High and your smoking experience.
Our Experience Playlists are constantly updated, make sure to subscribe to stay current with the Yesca Culture.